The creativity and opportunities of the Advertising and Marketing industries appeal to many – anyone who's seen "Mad Men" has seen the glamour and excitement and the sheer volume of opportunity. However, standing out from other candidates in one of the most competitive industries there is, especially when you're taking your first stab at it, is no easy task. This five-step guide from a recruiter will help you land your first job in the biz.
Decide where you belong in the industry and focus on it. The field is very broad, and there are tons of specialties to choose from. Think of how you research purchases you're about to make. The same philosophy should apply here. Do your due diligence, talk to people in the industry already, ask LOTS of questions. Your goal is to match the opportunities you find to your skills. Are you going into the field because you love writing? Copywriting may be for you. Do you get truly jazzed about strategy and want to drive ideation? Or, are you more the overall leader who likes to manage many things, engage with clients and drive the business. If this, maybe Account Management is more your game. These are just a few of the many opportunities – here's a more comprehensive list to pick from that can be expected for a first timer to consider:
Creative Team: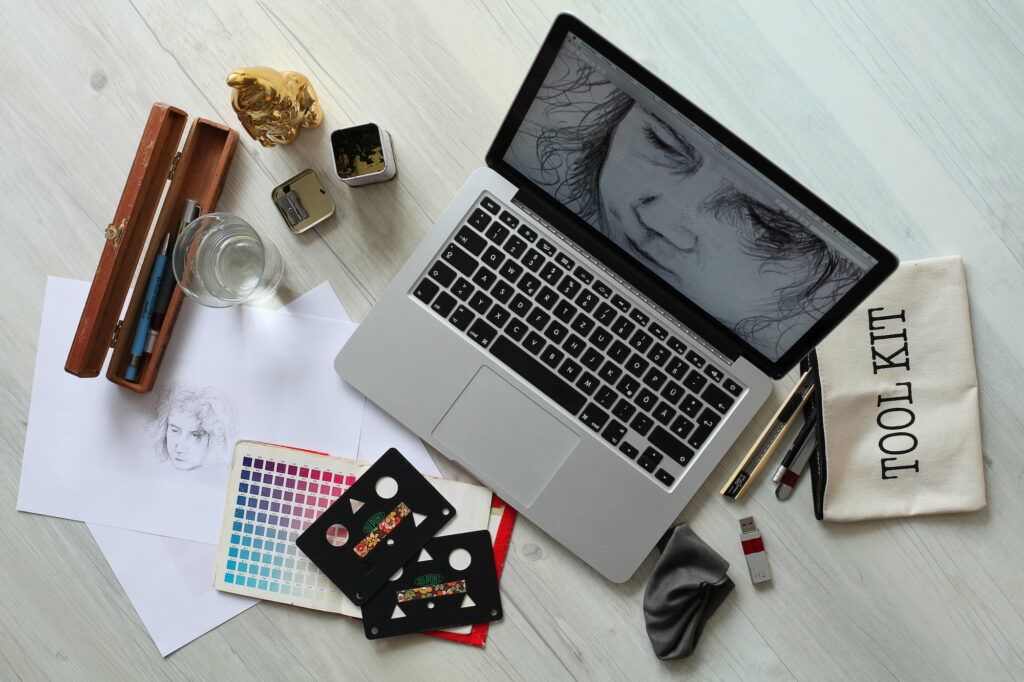 Copywriter
Art Director
Graphic Designer
Producer
Management / Strategy: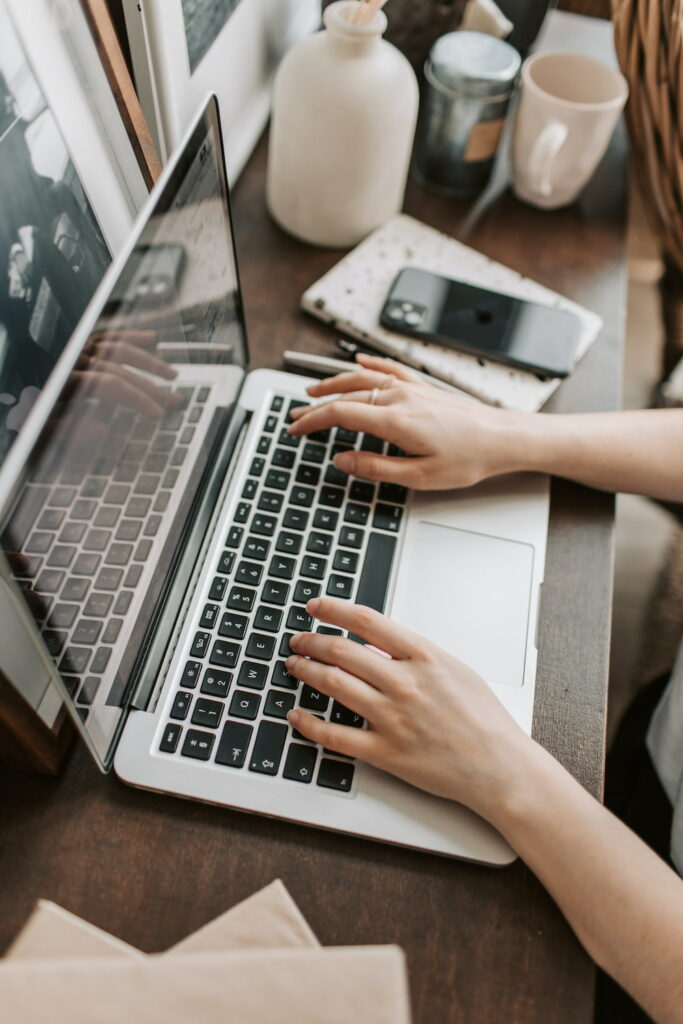 Account Executive / Assistant Account Executive
Digital Strategist
Brand Planner / Strategist
Data Analyst
Media Manager / Media Planner
Marketing Specialists: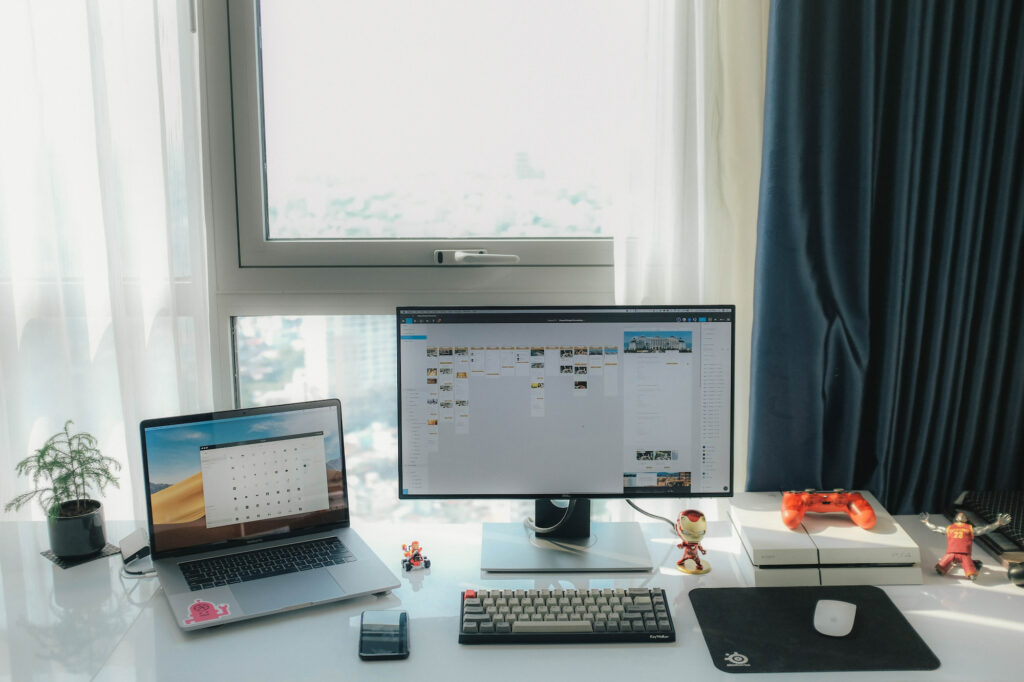 Email / CRM Manager
Social Media Intern
SEM Specialist
Experiential Manager
Public Relations Manager
Tech Developers: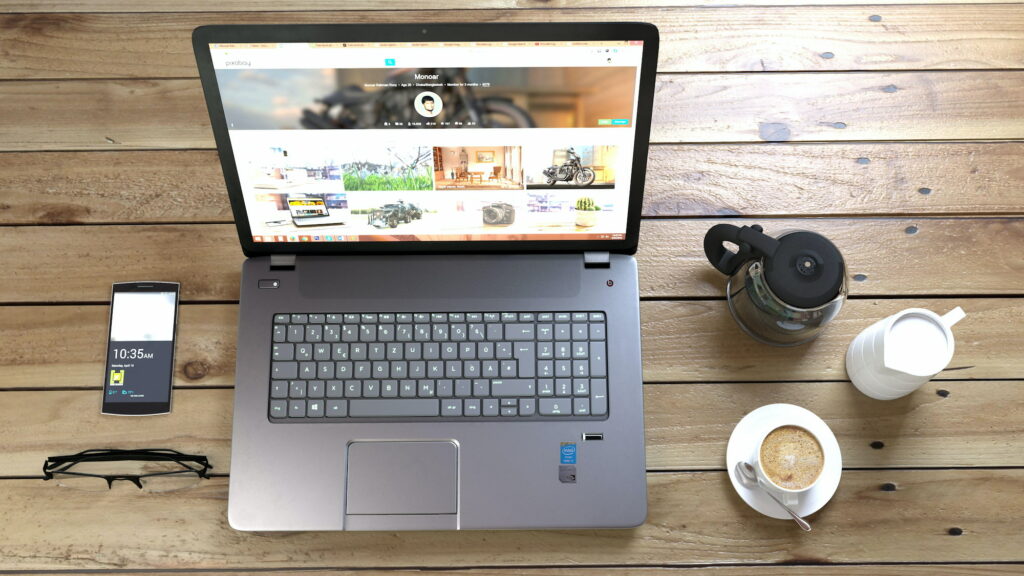 Web Developers
CRM Developers
UX/UI Developers
2. Once you've decided what area of the industry you want to pursue, do some research on the organizations you want to work for. Do you want to go into a full-service agency and work with multiple clients? Maybe you want to work at a graphic design/art house? Or, do you want to be closer to a Client and find working as part of an in-house agency team is right for you? Each type of agency structure has unique benefits. Further, as your career progresses, most "shops" have "cross-pollination" opportunities that may enable you to shift to different areas of the business. While it's still best to go in knowing what it is you want to do, there's never a point in time where you should settle, and in an industry that's never the same twice a day, you may find a different path after you've spent some time in your role. Here's a great guide to help you learn more about some of the pros and cons of each.
3. Update your resume. This may seem daunting, especially since you don't have any Advertising or Marketing experience yet – maybe you've done some intern work and have an early exposure to what's needed. Don't worry if you haven't though – everyone starts somewhere. Instead of a traditional resume, we recommend setting up your resume to highlight the transferable skills that will make you an excellent fit for your selected area of expertise.
Here's what you need to know, to set up your resume to stand out:
Soft Skills: Often soft skills are stuck on the side of a resume in bullet points. While you can include this format – you should also include key skills in your descriptions of previous roles. Skills such as writing, communication, and leadership are strong areas of expertise to have no matter what industry you are going into – so make sure this information is included throughout your resume, not just in a box on the side.
Certifications: Some of the best ways to pick up hard skills are available online for free. Things such as Google Analytics Academy have some of the best opportunities on the internet and can be accomplished in your own time. LinkedIn also has a variety of courses that are short and easy to accomplish in just a couple of hours. 
Work Experience: You don't need to include every job you've ever had. Working at McDonald's while you were in high school, is not likely to contribute transferable skills, nor impress the hiring manager. Instead, highlight any positions that really connect to why you're in the interview you're in. We mentioned internships above, that's a great one to lead with. If you're a little more advanced and have some freelance work to share, even volunteer projects you've done, are always supportive toward making you more competitive. For example, if you're looking to go into copywriting – be sure to note any blogs, creative pieces, or articles that you've worked on. If you're looking at Creative as a career path, be sure to have a "spec" book in hand to show work, but more so how you think about brands and messaging free online sites to create a digital portfolio.  Additionally, any tools that you have experience with should be highlighted. Whether it is organizational tools such as JIRA, development technologies such as HTML, or creative tools such as Adobe Illustrator, make sure you include relevant experience. 
Cover Letters: Finally, don't waste your time with a detailed cover letter. Coming from a recruiter, I can tell you that most times, a cover letter is completely ignored. If you're going to write one up, make sure it is a template you could use for multiple jobs, or easily update. Instead, we recommend you include a brief introduction at the top of your resume. Address the "elephant in the room": why you want to get into Advertising or why you're making the switch to Advertising & why will you excel?
4. Getting your foot in the door.
Remember that research you did in step 2? Start by applying to your top companies via their company website. Even if they don't have the exact right fit for you – almost all of them will have a CRM and look to keep your resume on file. Lots of jobs are never posted, so this is a great way to have them reach out to you in the future. The next thing you need to do is update your LinkedIn profile. Make sure you include a photo, and highlight the same information that is on your resume to your LinkedIn. Recruiters use LinkedIn as a primary tool to search for candidates, so this is a great way for you to get inbound job opportunities.
Want some tips on how to update your LinkedIn? Check out this guide on how to get noticed by recruiters on LinkedIn.
Once your profile is looking awesome, you should start actively applying for new jobs. The most common job boards include Indeed, LinkedIn and Monster, so we would recommend starting there. You may need to apply to hundreds of opportunities before you find a good fit – don't give up hope, there are tons of opportunities from all over the world in this post-covid era. Finally, don't be afraid to work with a recruitment agency! They often have access to unposted job openings and salary insights. Also, many agencies offer free services such as reviewing your resume and providing interview prep before you ever speak with the hiring manager.
5. Interview tips:
Once you've received an interview invitation – there are a couple of basics that everyone should do:
Get company smart. Fast. Start by re-reading the job description, and look at the company website and employee reviews. Look to understand their company values, and what makes them unique. Look at their Client list, look at the work they do for those clients. Get an idea of how they approach the craft.

Pro tip: While in the interview, make sure you highlight the skills you bring to the table that they've listed in the job description.

Be enthusiastic! Show the team you are interviewing with that you truly want this opportunity and that you are passionate. Arrive at least 5 minutes early to an online interview, or 15 minutes early if you are in-person, and make sure you're wearing a professional outfit. Have a smile on your face, and a can-do attitude – showing off those soft skills.
Be honest about what you know. There is nothing worse than pretending you know something and getting caught by the hiring manager. People appreciate honesty and are looking to hire someone they can trust. If you don't know something, don't be afraid to ask further questions and use it as an opportunity to learn.

Pro tip: Advertising agency hiring managers love when candidates use simple phrases like "I'm not sure of how to answer that but I will do some further research and get back to you. Is email ok?" This shows that you're someone that can be relied on to have integrity and protect the Agency from poor perceptions about the staff. Trust us, this is a big one.
Overall, tons of companies are looking for people who think outside the box and can bring different perspectives to the marketing world. Your previous experience and soft skills can help you create new strategies and ideas – so make sure you show off your unique talents that will help you excel within the industry.

With any business relationship, your outsourcing company is your partner – not your enemy, and it helps to work with, not against each other. Based on our experiences at Venuiti, maintaining a well-communicated project ensures a healthy business relationship. Make sure you apply these tips in your next project and you'll ensure a smooth and successful outcome.