What really is SEO?
You're not in marketing if you don't know SEO. But, do you really know your way around this acronym? The reality we all know is that SEO is designed to increase the visibility of your website with the help of high-quality relevant content.
Like you, we know that without SEO, it is tough to compete in today's market. It gives you the power to reach out to people who are actively looking for what you're offering.
But, SEO only works when properly combined with your overall marketing strategies. This is a must if you truly want to increase visibility the right way and to the right body of relevant users.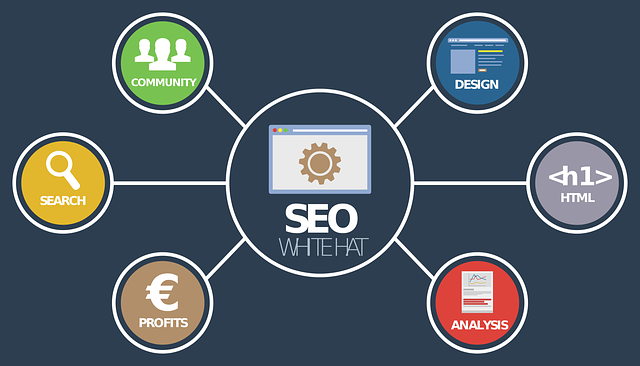 Where you might be going wrong.
As effective as SEO is, it can go wrong sometimes. Get too aggressive with your tactics, or you're taking measures that Google does not approve of and you'll see the negative results we're talking about here. If you've encountered lackluster results or problems, we have some strategies and tactics for you.
Let's first identify the problem. Are you seeing a drop in your organic search? If so, you need to see why.
One potential reason could be that you are not consistent with your content. Consistency is the key to getting traffic on your site. But, consistency aside, it's actually more important to be relevant.
Take a look at the website design too. How user-friendly and easy to navigate is it? Your website should be easy to read, with clear navigation. This includes making sure that your site is also mobile-optimized so that everyone can access it easily… from anywhere. When not the case, Google typically ends up ranking your competitors over you when they have the science of being user-friendly in a better place than you.
Is your content SEO optimized for your users? Does it have keywords that the potential user is searching for? Your site may have everything the user is searching for but if the content is not optimized, the user won't be able to reach your site
Are your URLs friendly? If your URL looks suspicious, it creates both uncertainty and a reason to pass you by which bumps up those bounce rate numbers.
Are you overusing keywords? The overuse of keywords makes it difficult for your users to follow through with your content. This is why Google can penalize you for overusing a keyword. This is to ensure that useful and engaging content is available.
So if it's so hard to monitor and keep up-to-date, why do I need SEO?
Plain and simple, when done right, SEO gets you connected to the right people, and that ultimately leads to sales.
Search engines change over time, adopting new algorithms, new ways to monitor sites, etc. No one can argue that staying on top of shifts in how these tools operate is critical. SEO is designed to help you help searchers… find you. Think of it this way:
There are approximately 5 billion searches every day.
Google prefers organic search over paid search
Customers do more than 50% of their research online (through blogs, reviews, articles, and so much more), all before they decide to invest in a product or service. Will you be left out of the competition? We sure hope not.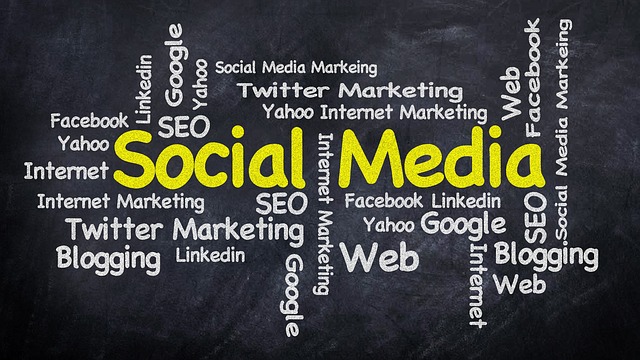 Should you outsource SEO?
Now that you know what SEO is and what may not be working for you, the question is, how should you implement SEO-based strategies? Before making this decision you need to consider the following:
Do you have the time that SEO requires? Outsourcing someone will save you time as this process can take months or even years. The task of SEO requires a lot of time and outsourcing can help you reach your goals easily, with less burden.
Do you have the money that SEO tools require? SEO is much more than just keywords. It requires a set of extensive tools that help you get a clear analysis of your customer and competitors. These tools aren't cheap, and if you don't have the budget to invest in these tools, it's always smarter to outsource an agency.
Do you have the expertise that is required to run SEO-based projects? SEO is not a one-man show. It requires a team's effort. The cost of hiring a team and training will be a lot more than hiring an agency to perform your tasks.
For more information on whether you should outsource SEO marketing or not, read our blog Outsourcing Your Project Right the First Time

With any business relationship, your outsourcing company is your partner – not your enemy, and it helps to work with, not against each other. Based on our experiences at Venuiti, maintaining a well-communicated project ensures a healthy business relationship. Make sure you apply these tips in your next project and you'll ensure a smooth and successful outcome.