Globalization has made offshore outsourcing software projects commonplace, but what are the advantages of nearshore outsourcing?
When outsourcing to offshore companies, timezones are one of the most understated complications. Knowing what the timezone difference is and understanding the impacts it can have on your project are two separate issues. Here at Venuiti, we enlist a global team to ensure the best work possible for our clients. We know first-hand how timezones can affect a project. The most conflicting issue is that different time zones can cause delays – a message you send Monday afternoon might not be opened until Tuesday morning. Not only that, but you may be starting your working day as the outsourcing company is finishing theirs. India, for example, has a 9.5 hour time difference to New York, which means if you have an urgent query that needs to be answered, you could be waiting a full working day to get a response. The answer? Nearshore outsourcing.
Benefits of nearshore outsourcing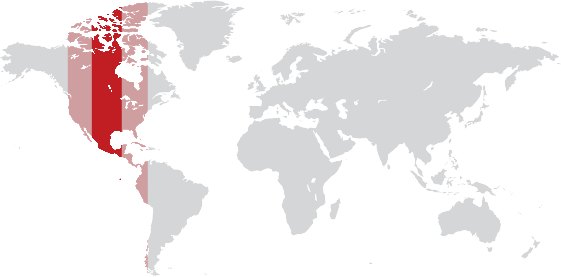 Nearshore outsourcing means outsourcing companies are closer to home and collaborations are easier. It means that staff in the company you have outsourced to will be working at the same time as you. Any questions or concerns are addressed promptly without hours of delays waiting for small issues to be resolved. With nearshore outsourcing, you also don't need to worry about miscommunicating deadlines. For example, if you are working overseas and you say the project is due "Tuesday morning", their Tuesday morning might actually be Tuesday night for you. If your project is on a tight deadline, this can create a disaster – all from a simple miscommunication. By working with companies in the same timezone, you can avoid possible confusion with time differences. You can be sure "Tuesday morning" means the same thing for every party involved.
Software development outsourcing to Canada
Why take the risk of having to wonder if your outsourcing partner is working? Companies in your timezone are readily on hand to address questions and concerns throughout the day, improving the efficiency of your project, and ensuring deadlines are met. Canada is a particularly attractive place for outsourcing companies. Timezones are the same as in the USA, and cheaper Canadian dollars mean outsourcing work often ends up costing less than you'd expect. As of 2018, the Canadian dollar currently stands at around 75 US cents, and the average salary is lower in Canada. This means you often get more for your money. Canada also has a similar legal code to the US, meaning you can be assured your work is being performed ethically and by a company that understands the legalities of the US market.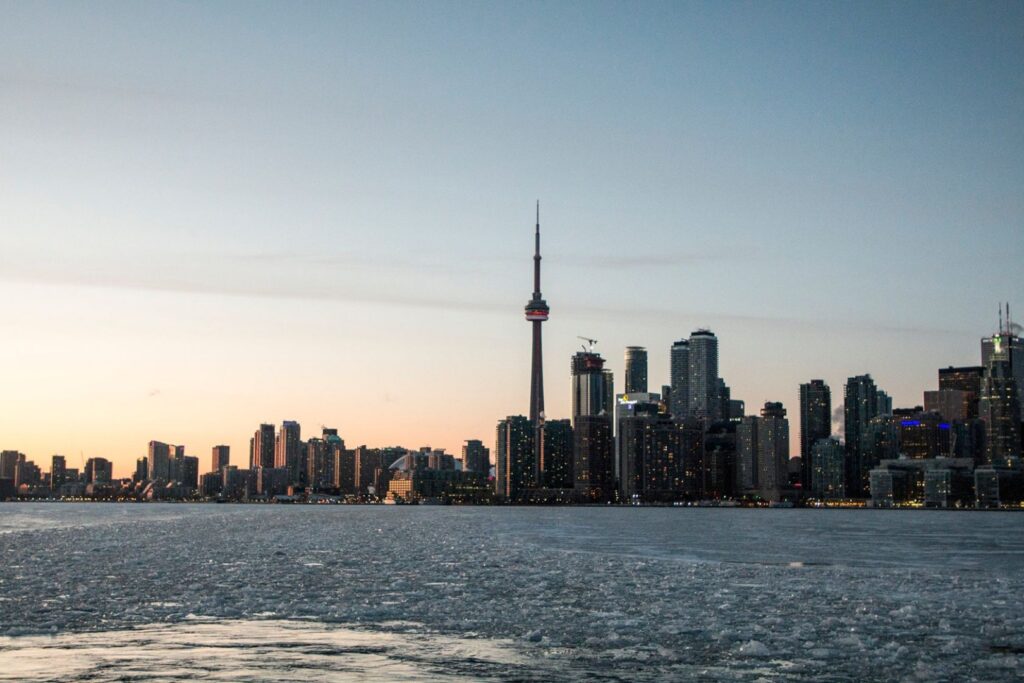 ---
With any business relationship, Your outsourcing company is your partner – not your enemy, and it helps to work with, not against each other. Based on our experiences at Venuiti, maintaining a well-communicated project ensures a healthy business relationship. Make sure you apply these tips in your next project and you'll ensure a smooth and successful outcome.