Outsourcing is a fantastic way to create high-quality software while saving money. However, it comes with risks, including important confidentiality issues that you need to be aware of. It's increasingly popular to outsource to countries where costs are cheaper, such as China and India – but intellectual property theft in these areas is not uncommon. Outsourcing to them is risky and could jeopardize your business. The thought of saving some money might be tempting, but is it worth risking your entire project?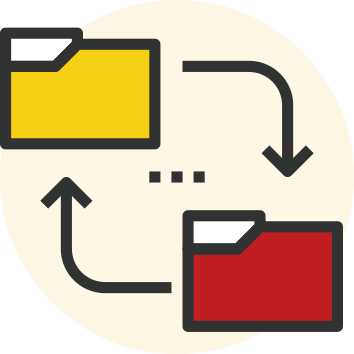 For example, let's say you decide to outsource your next software development project to a company in China that seems mostly legitimate and quotes you a surprisingly low cost to complete your project. You've hit the jackpot, right?! You hand them the data of existing users you want implementing into the software and ask them to start work on your project. Everything is delivered to a reasonable standard, perhaps with a few irritating bumps in the road due to language barriers, but you leave the process relatively pleased. But then, a month after your project has been completed, you find your existing users complaining about being contacted by another company. Worse still, what's being marketed to them is software that mirrors your own but with minor differences like altered graphical interfaces. We want you to avoid this disaster.
How to avoid confidentiality issues when outsourcing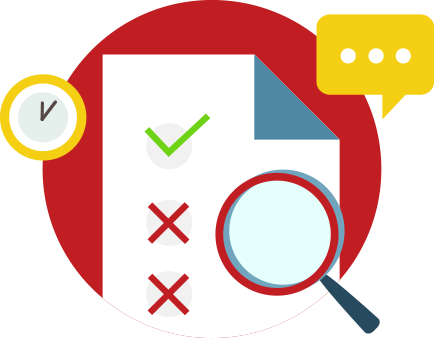 The best way to avoid confidentiality issues, and decrease your risk of intellectual property theft, is to do your research. Make sure you know all of the risks involved in outsourcing before deciding if it is right for you. Then, find out as much as you can about the company you are considering working with: Who have they worked with before? How long have they been in business? Can you find examples of their work online? What+ are the reviews like? If they're worth your business, you should be able to find all of this information easily.
The easiest way to feel confident with the agency you outsource to, is to do it close to home. Canada and the USA have similar laws regarding copyright and intellectual property. This means that companies in these countries are held entirely responsible if intellectual property is mismanaged, so you can rest assured they will handle your sensitive data correctly.
Trustworthy software development services
We at Venuiti have been around for a long time – over 16 years in fact. In that time we've developed a proven track record of successfully working with a wide variety of Fortune 500 companies, including Walmart and Nintendo. We pride ourselves on our honest approach to outsourcing that develops mutually beneficial long-term business relationships. When you're considering outsourcing your next software development project, get in touch with us to talk through your idea with a trustworthy company. Honesty is key when it comes to outsourcing, and is how companies ensure they build a large client base of satisfied customers. Don't risk damaging your business, all for the sake of saving a few dollars. For more useful information on outsourcing, check out our post on how to outsource your project right the first time.