Let's face it, we all live and die by the Statement of Work (SOW). Estimates are the lifeblood of how any firm operates. How you decipher them puts you in the driver's seat, so long as you know what to look for and how to make sure you're getting what you need. In order to work with external providers, understanding the SOW and having clarity on deliverables is key. As with any legally binding document, a contractor should carefully review each SOW before signing.
When it comes to partnering with or hiring an outside Provider, allotting the time to review the SOW is essential. Modern executives lead busy lives and don't have the time to go over the details of every document that passes across their desk. While they may have existing relationships with Contractors, blind "trust" in what's been submitted is no reason to sign a SOW. This is especially true when considering virtually all SOW's today have significant 'terms and conditions' that can affect delivery.
Wasted time and money can stem from misunderstandings in the SOW. We take this very seriously at Venuiti. We've seen a lot of what is known as "provider abuse", when the outside agency takes advantage of a variety of companies. In many cases, we have even stepped in to solve a situation that resulted from this poor documentation.
However, we're also a contractor. We apply our own expectations to the SOWs we write because we believe our partners deserve no less than what we would demand ourselves. So, we thought it would be good to share our checklist of what we look for in an SOW before we sign on the dotted line:
Comprehensive list of project deliverables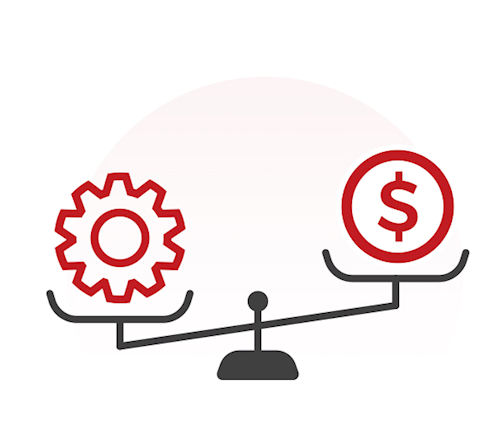 Confrontations in a project often results when there are different interpretations of deliverables. Usually, this is the direct result of a poorly prepared SOW. For example, agencies often list vague terms, like "social media integration" in their SOW. This could mean anything from adding social media buttons, creating social media content, or simply just providing a strategy. In addition, social media could refer to one social media platform or many of them. Now, one side may believe that social media integration means only one of these tasks whereas the other thinks it means all of them.
Companies will sometimes sign such SOW's assuming they are getting the correct deliverable, and although tedious, the best agencies understand that SOWs should break down, line by line, the exact deliverables on a project.While a lot of reading and technical terms can cause complaints from the outsourcing company, at the end of the day, the benefits of a proper SOW are invaluable. An easy way to make this less tedious, is to use pictures or graphics helps to break up the volume of writing. It is the contractor's job to set strict standards on what is expected from SOWs, and to not sign anything until such standards are met. We even recommend using an in-house template to ensure the proper delivery of information. It may take a little more work up-front, but will alleviate major headaches in the future.
Importance of deadlines in the workplace
Every written SOW needs a clear set of deadlines. Many times, SOW's are drafted ahead of knowing the actual planned start-date of a project, but the provider should still implement a "High-Level" timetable. Here is an example of one we have used for website design builds:

Without these timelines, projects can drag on, taking much longer than expected to complete. This is often because the contractor has no frame of reference for dates, and ends up with the providers demanding change, costing contractors more money. Having clear deadlines also keeps the contractor's employees accountable to ensure that things are done at the right time. Many large companies, such as Coca-Cola, use this process for success. You should always be ensuring that what is signed for is EXACTLY what the project requires.

What are the support services?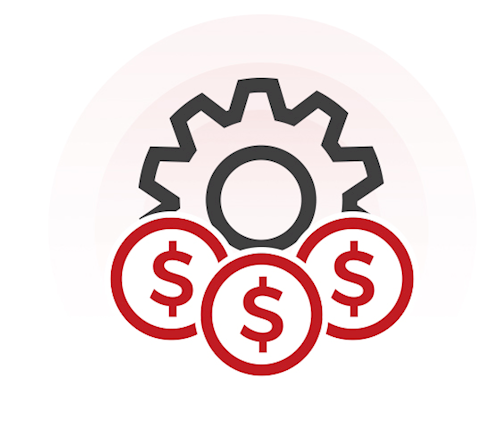 There are many questions about support which must be answered, and should be outlined in the SOW.

If things go wrong or if you have questions, how much will it cost to deal with it?
What package should you get and why?
Is support part of the contract?

If so, what level of support? If not, is there a possible discounted support package?
If this is not addressed in the SOW, a contractor can find themselves in a position where urgent support is needed, and have no choice but to pay exorbitant fees.

Are there any hidden fees?
We've found that some Providers are notorious for burying hidden costs within their SOWs. That's why it is vital that a contractor has clarity to make sure a detailed review of the cost analysis is completed, so there are no unexpected expenses. For example, taxes and service fees need to be clarified up front – especially if they are located in another country. What currency is the SOW written in? What conversion rate will be applied? Will it be static or determined by the market at the time of payment? What currency will the balance be paid in? If currency conversion is required, who will pay the cost of conversion? Before signing with a company abroad, you need to ensure you know the answer to all these questions.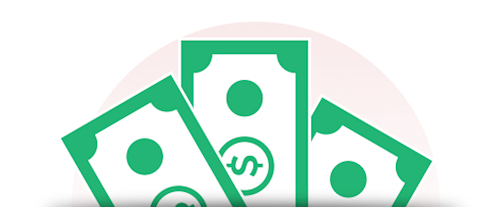 At Venuiti, we've learned to watch out for these surprises. But, more importantly, we believe in straightforward detail that clearly identifies what our Contractors/Partners will be getting. That's why when we develop SOW's we keep our checklist open in front of the writers. We hate abuse so we ensure we deliver clarity every time.
---

With any business relationship, your outsourcing company is your partner – not your enemy, and it helps to work with, not against each other. Based on our experiences at Venuiti, maintaining a well-communicated project ensures a healthy business relationship. Make sure you apply these tips in your next project and you'll ensure a smooth and successful outcome.