For over 2 decades, companies have sought to exploit the benefits of the web given the immediacy it affords marketing. For years, display banners were thought to be an amazing new marketing tool given the limited number of competitors. Unfortunately, there wasn't available data on how well banners worked, but the dawn of the analytics age changed all that.
Big data has given a great deal of insight in the effectiveness of digital marketing, making re-targeting and funnel strategies the norm. Sophisticated data systems can even track how consumers respond to ads. But something's changed. Now, those very same consumers have tools at hand to help them avoid these ads – both naturally and through the usage of ad-blocking software. That very same big data machine is telling us a concerning story – a 0.06% average click through rate and over half of users finding digital banners untrustworthy suggests times are a 'changin'. Still, this doesn't mean those banner ads have to be completely thrown out the window. Specific channels, such as Linkedin sponsored updates, generate an impressive return on investment.
What are the first steps?
It is important for companies to look at their digital display budgets very carefully and make sure they are getting the best use of their money. Whether digital display marketing is worth it, is a serious question they must consider. There are many different ways to implement digital advertisements, some are proven, and others wasteful. With so much content on the web, banners are easily overlooked and it may be time for your company to retire its digital display budget and move on to greener pastures.
However, to answer whether digital display marketing is necessary, each company will need to analyze the data and decide if it is a good option for them. Make sure you don't make the mistake of jumping to conclusions because you don't fully understand what the numbers mean. Because we at Venuiti covet data, we've spent the time to field a staff of data crazy strategists who are looking for ways to take the norm and make it unique again. We provide the services and the experience needed to make your digital branding a success.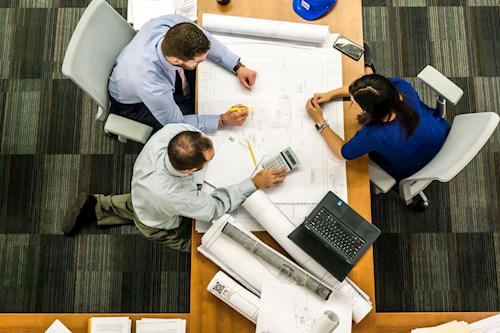 Consultations
We know that your business is unique and we want to get to know it more. Before we proceed with our analysis, we want to really get a deep understanding of what you do, why you do it and all the little things that make it your business. You can't develop a business strategy just by reading Linkedin articles and following industry best practices – but it is a good first step. It's important to find out what's right for your company and how you can best utilize your resources. By developing a unique strategy, you can differentiate yourself from other companies and make the most of your marketing budget.
Marketing knowledge and skills
We have been around the block more times than we can count and know how to do digital display marketing right. We can read the signs of a good or bad implementation a mile away and will be honest in our feedback. We aren't here to boost your ego and tell you what you're doing is the best, we are here to improve your marketing and increase your bottom line.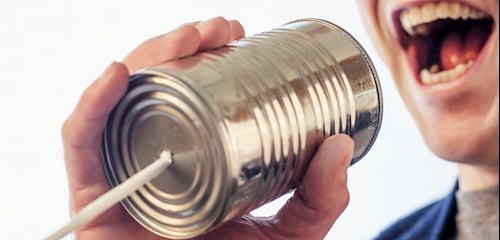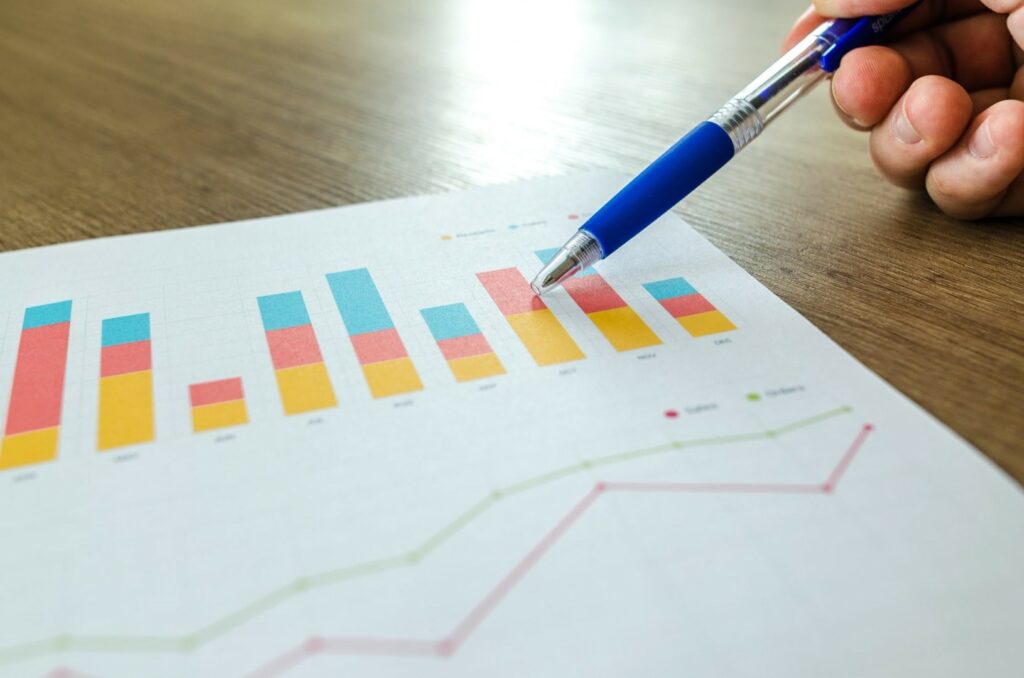 Data Analytics
We have experienced analysts on staff who live and breathe data. They can go through your data with a fine-toothed comb and tell you what's working and what's not. We can also set up reporting engines so that you are taking advantage of all the data that is available to you. Analytics needs to be monitored regularly to ensure that you are up to date on the latest trends. We provide thorough ongoing reports, with a strategic analysis.
Technology Expertise
We know just how important technology is and we have a best-in-class international team of staff who understand all the nuances of technology and how it can be used to drive business growth. Once we come across a recommendation on how you should proceed with your marketing strategy we can be there to deploy it as well. We will deploy a robust solution customized just for you.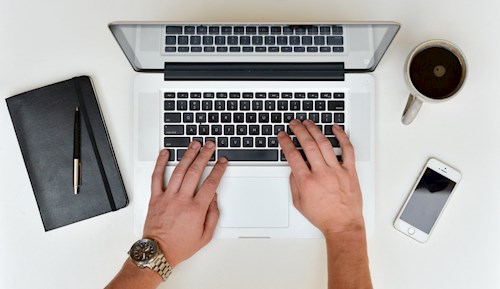 Unlike many other companies, we provide true end to end services, from initial business consulting all the way to deployment and ongoing monitoring. At the core, we want to help you succeed. We know the importance of having strong business relationships and we will be happy when you are happy. Contact us for a quote today!
---

With any business relationship, your outsourcing company is your partner – not your enemy, and it helps to work with, not against each other. Based on our experiences at Venuiti, maintaining a well-communicated project ensures a healthy business relationship. Make sure you apply these tips in your next project and you'll ensure a smooth and successful outcome.